In November, Professor Hoffman traveled with Georgetown Law Dean William Treanor to visit Georgetown Law LLM alumni in Saudi Arabia, Qatar, Abu Dhabi and Dubai.
During the Spring 2023 semester Prof. Hoffman will teach a law and linguistics course in which students will examine originalism from a linguistic perspective.
Professor Song's essay Lawyering While Chinese will be published in the book Fostering First Gen Success and Inclusion: A Guide for Law School by Carolina Academic Press forthcoming February 2023.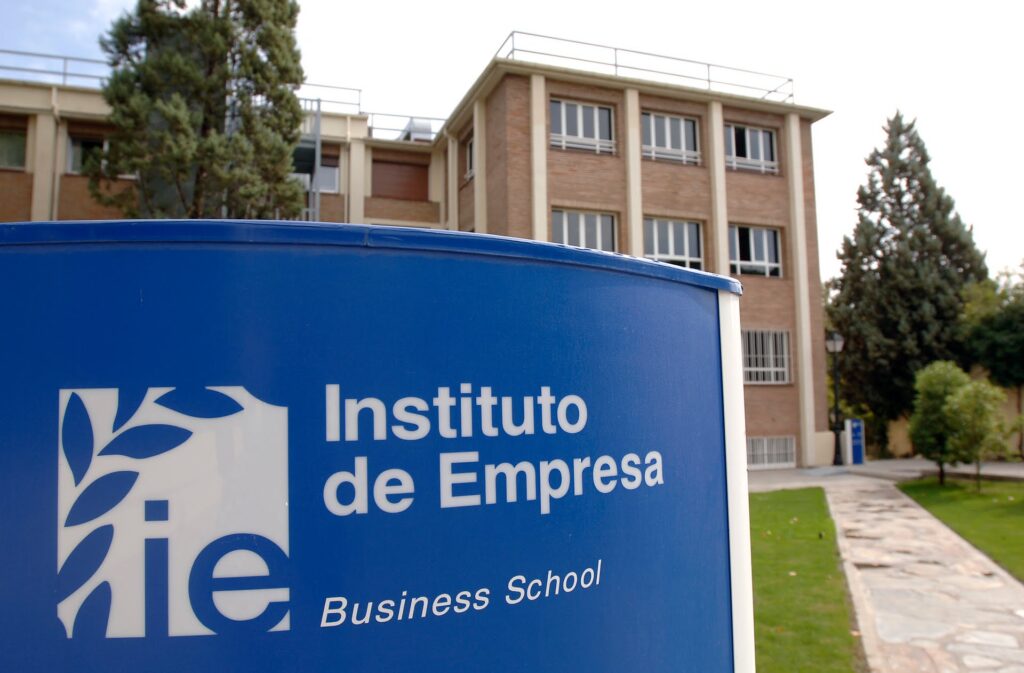 In August Professor Dundon was awarded the IE Prize for Teaching Excellence for his Contract Drafting class that he taught over the summer at IE University Law School (Madrid, Spain)
He has also been invited to present at the:
Prof. Lake and Prof. Weger have been invited to co-present at the following conferences: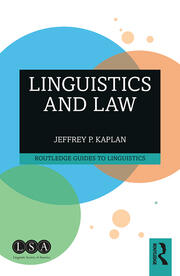 —