Post by Prof. Stephen Horowitz, Professor of Legal English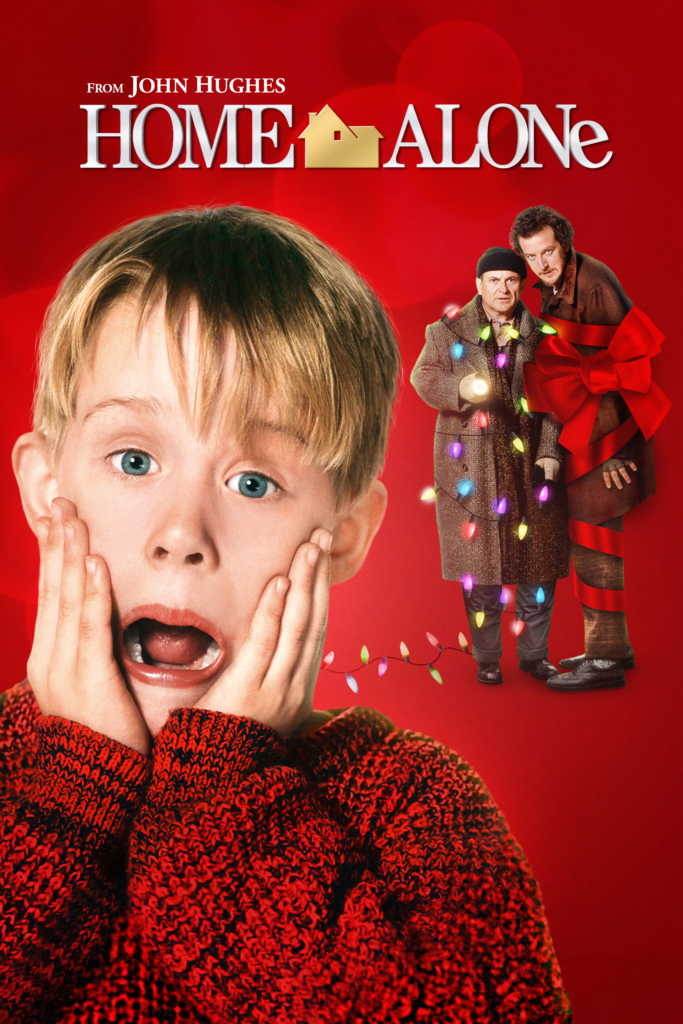 This fun video titled "Wet Bandits v. McCallister? Law Professor Prosecutes the Case Against Home Alone's Kevin McCallister" was originally published on the Georgetown Law School website's News page on December 20, 2022.
In it, Georgetown Law's Jonah Perlin (associate professor of law, legal practice and creator of the HowILawyer podcast) re-examines the classic Christmas comedy Home Alone (starring Macaulay Culkin) and delves into what legal case the house robbers Marv and Harry might have against their 8-year-old foe, who goes to very creative lengths to foil their robbery attempts.
A fun way to work on one's legal English over the holiday break, especially since the video has captions and Jonah provides very clear yet simple explanations!