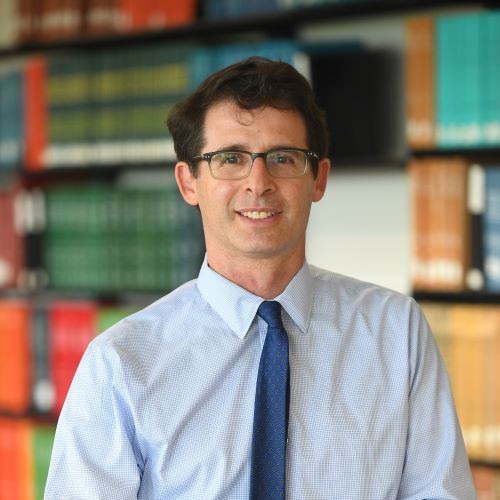 Stephen Horowitz is the Director of Online Legal English Programs at Georgetown Law.
This is a really fascinating video on American regional accents published by Wired, and also a decent primer on how pronunciation works. Also, it gets into various Black, Latinx, Native American and various creole accents in America which isn't something I've seen in other videos I've come across on American accents.
And it sounds like there's a Part 2 coming in the near future. Very much looking forward to that one!
Special thanks to my friend and creative exhibit developer Lee Patrick for making me aware of this video.