Post by Prof. Stephen Horowitz, Legal English Lecturer
Just sharing a few potentially interesting, engaging and short(!) legal English podcast episodes from the USLawEssentials Law & Language podcast, for which I'm a co-host.
Johnny Depp
If you've been paying attention to the news at all over the past month, then you've probably heard about the celebrity defamation trial between Johnny Depp and his former wife Amber Heard.
The USLawEssentials Law & Language podcast has not been covering every minute of the trial. But it does have two episodes to help foreign-educated attorneys and law students better understand the legal English concepts of "hearsay" and "forum shopping."
And bar prep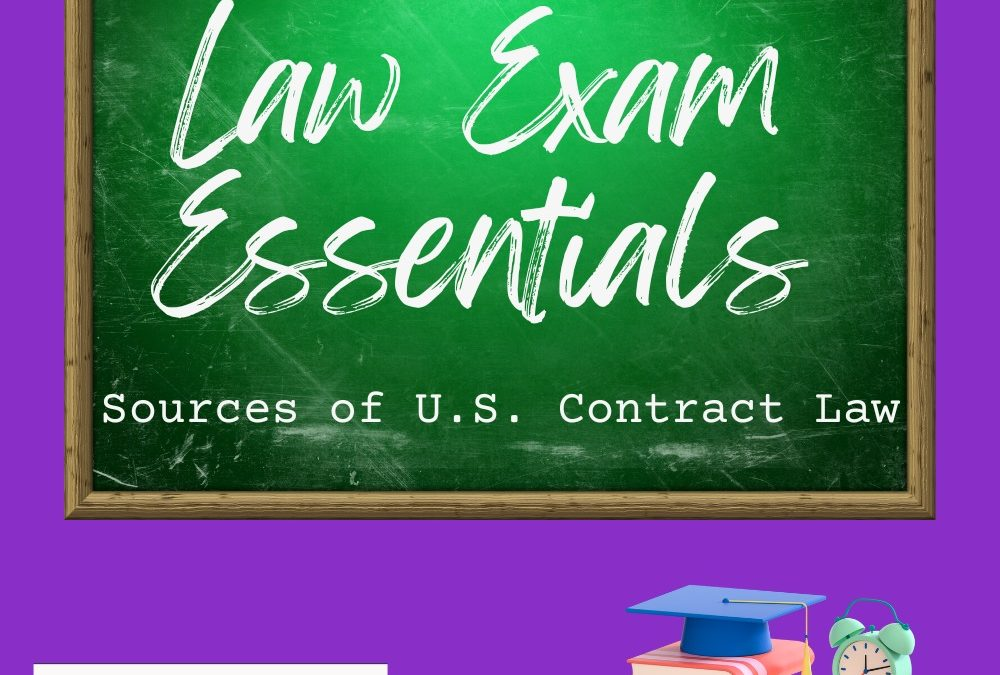 The USLawEssentials Law & Language podcast also recently launched the first episode on a continuing series of short episodes focused on exam-tested topics. And the first episode is on sources of contract law.
So if you want to get a head start on the legal English of bar exam preparation, this episode and future episodes will be helpful and relatively painless ways to improve your legal English vocabulary and fluency that will benefit you down the road.
The USLawEssentials Law & Language Podcast is available on Apple, Spotify, Sticher, Himalaya, Overcast, and anywhere else you get your podcasts.