We haven't posted much on here over the last few months, and that's in a large part because we've all had busy summers. Below are updates on what some of the Georgetown Legal English faculty has been up to over the summer:
Professor Hoffman is back at Georgetown Law this fall after being on sabbatical in the spring. While on sabbatical, he traveled to Iceland, Argentina, Uruguay, France, England, and Scotland. In October, Professor Hoffman will accompany Dean Treanor on a trip to the Gulf. The law school will be hosting alumni receptions in Riyadh and Dubai. In addition to teaching his classes in the Legal English Program, Professor Hoffman will teach a seminar in the spring called Language and Law in the Linguistics Department at Georgetown University.
Professor Weger and Professor Lake spent the summer revising their innovative language-focused curriculum for Fundamentals of Legal Writing for the 2022-2023 academic year. In the fall semester, the students will learn about the lawyer-to-lawyer genre and gain language-based strategies to write a high-quality memo. In the spring semester, the students will learn about the scholarly writing genre and how to write a high-quality mini-scholarly legal research paper.
This June and July, Professor Dundon was thrilled to return to IE Law School in Madrid, Spain, where he's been teaching a class on contract drafting for the past three summers. The course is designed to simulate real-life contract-drafting assignments, with a primary focus on contracts governed under U.S. law. After teaching in Spain, Prof. Dundon spent several weeks traveling through Eastern Europe with his son, including a stop in Budapest, where he took some Hungarian lessons.
In August, Prof. Dundon taught a section of U.S. Legal Research, Analysis & Writing as part of the Summer Experience at Georgetown Law, which is a program designed to allow entering LL.M. students get a head-start on their coursework. Work also continued all summer in Prof. Dundon's Ph.D. program, and he finalized a couple of linguistics articles over the summer for submission to academic journals.
This was Prof. Klammer's first summer at Georgetown! She spent most of her summer at Williams Library working on her PhD in Law dissertation on the intricate relationship between law and language and what that means for legal education.
But being on campus all summer paid off and she had the unique opportunity to meet Georgetown Law's Summer Institute students thanks to Professor Michael Cedrone's kind invitation to sit in on his Foundations of U.S. Law course and to attend the Legal Writing Institute's Biennial Conference at Georgetown law. (You can read more about Paula's experience at the conference here.) Following that course, she helped Professor Craig Hoffman teach US Legal Research & Writing (USLRAW) to the summer institute students in preparation to co-teach the course with him during the Fall semester.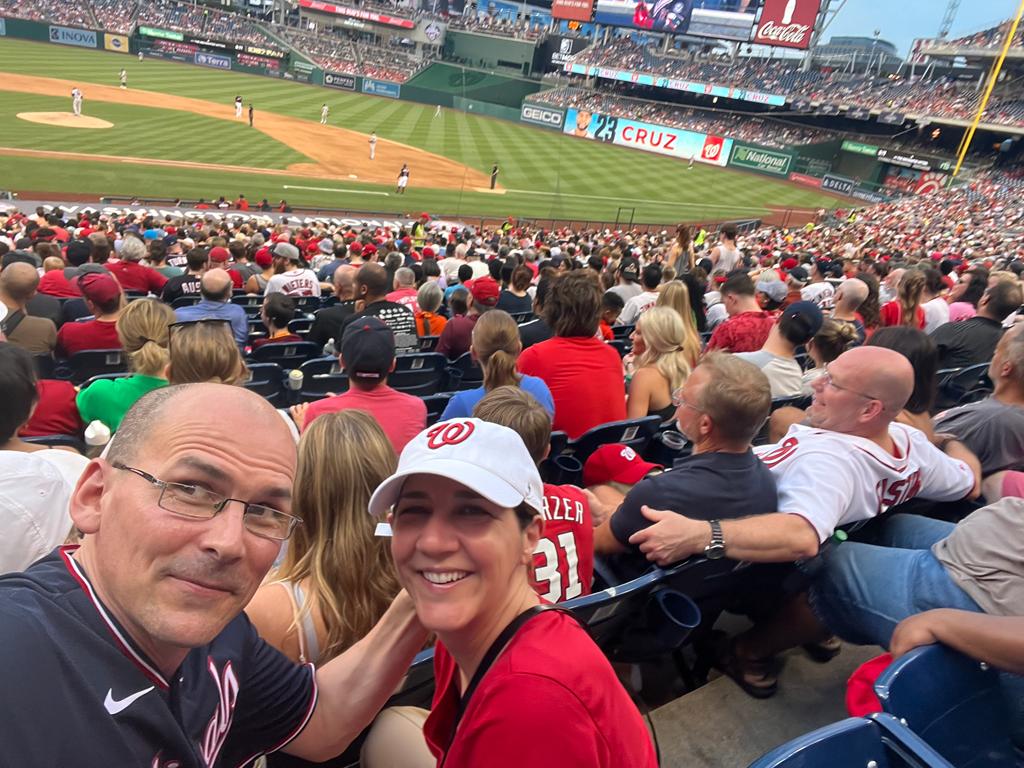 But it wasn't all work and no play. She also explored DC with her husband, going to everything from the Smithsonian Folklife Festival at the Mall to the Opera at Wolf Trap, while watching the Nats win a couple of games (and lose many others!) at Nationals Park.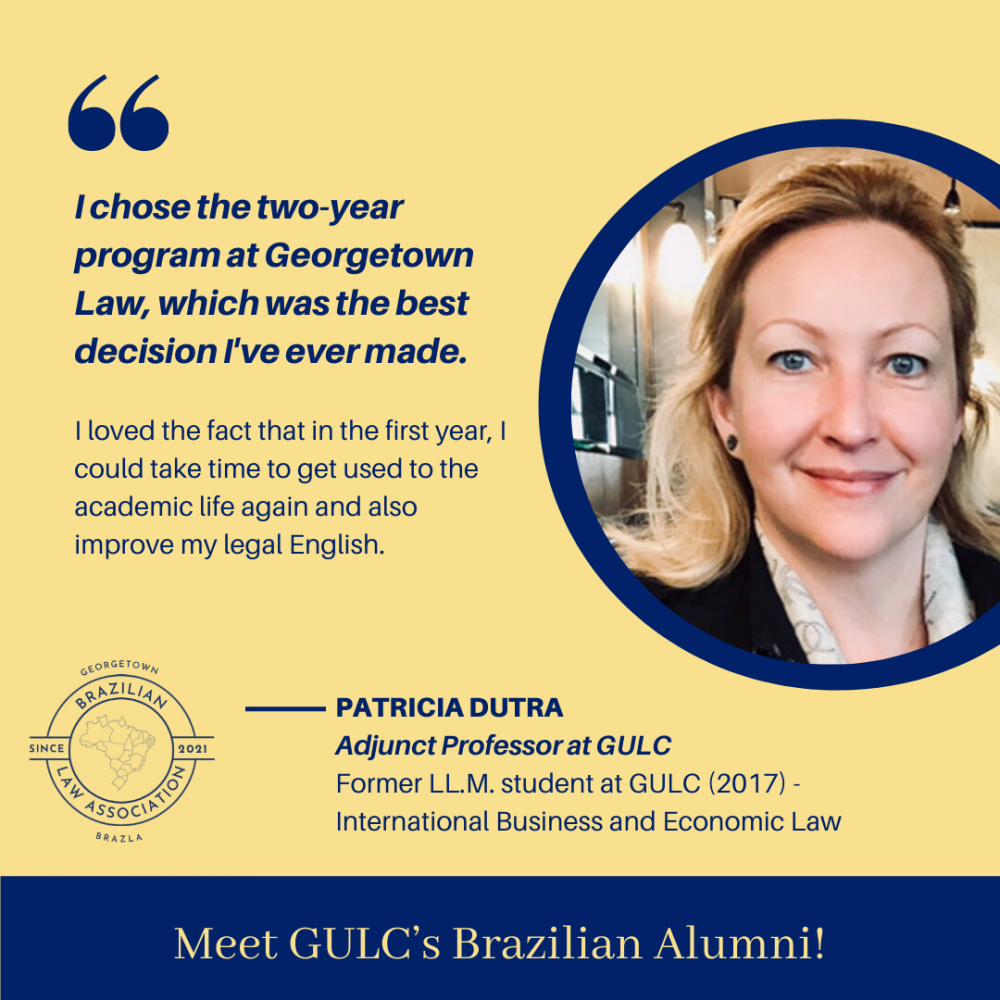 In August, Prof. Dutra taught a section of the U.S. Legal Research, Analysis & Writing to the Summer Institute students. The rest of her summer was busy getting her youngest son ready to go off to college. She is now teaching a section of US Legal Research & Writing to students in the Two-Year LLM Program.
You can also read a great interview with Prof. Dutra by the Georgetown Brazilian Law Association (aka BrazLA) published in March 2022.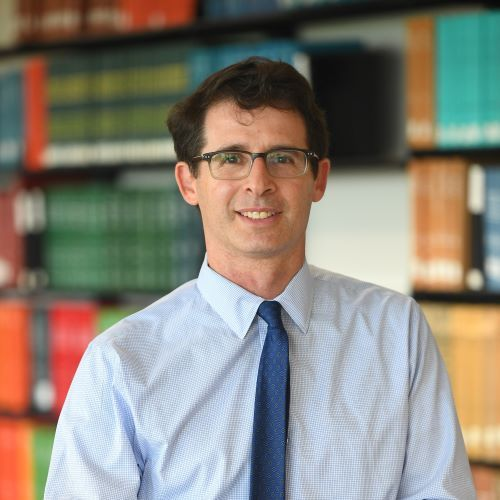 Starting in May, Professor Horowitz set up two Georgetown Law Online Legal English (OLE) courses available to all incoming Georgetown LLM students to help them prepare for the Fall 2022 semester–OLE: Orientation to the US Legal System and OLE: Reading Cases. In May, Professor Horowitz also co-created and co-taught an online legal English writing course to a cohort of female judges from Afghanistan, collaborating with Seton Hall Law School Professor Daniel Edelson who is founder of the USLawEssentials.com online legal English platform. Profs. Horowitz and Edelson also designed an online legal English course on reading US case law to be offered to Ukrainian law students during the fall 2022 semester.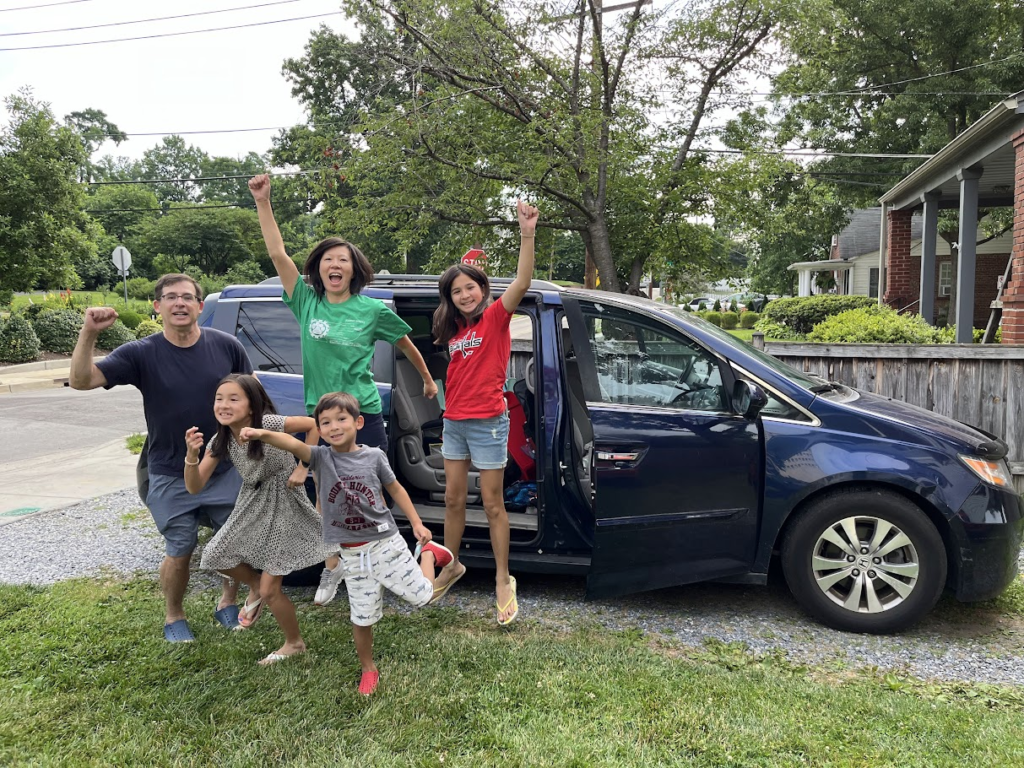 In addition to his teaching, Prof. Horowitz also continued his series of multilingual lawyer interviews for the USLawEssentials Law & Language podcast, including interviews with Georgetown's Tax LLM Director Ellis Duncan, University of Minnesota Law School legal English professor Karen Lundquist, immigration lawyer Nick Harling, and Italian legal English teacher and legal translator Claudia Amato. Professor Horowitz also enjoyed a Great American Roadtrip with his family this summer that took them through a total of 17 different states.