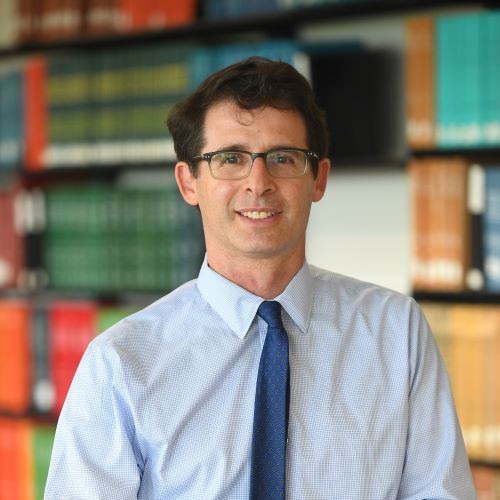 Stephen Horowitz is the Director of Online Legal English Programs at Georgetown Law.
Giving students more control and more voice makes teaching so much more effective. Yet figuring out how to do it is a process that takes time and effort and does not necessarily come naturally. (At least for me anyway.)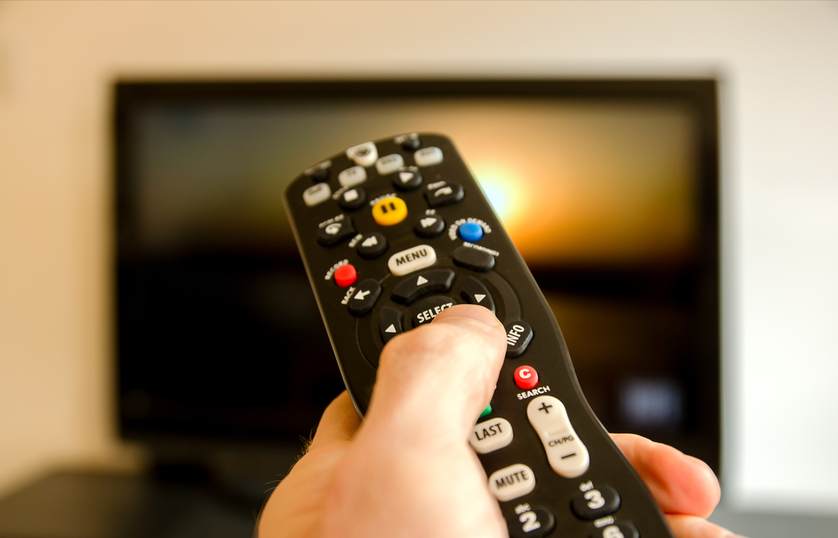 I'm thinking about this topic because of an excellent post on the EAP Essentials blog by Prof. Olwyn Alexander titled "They have to talk and you have to listen: The importance of collaborative conversations in online classrooms."
The post explains that "Without student talk, the teacher has no immediate way of knowing whether the students understand the materials and tasks and therefore no opportunity to adapt to the in-the-moment needs of the students."
I think as legal English teachers, most of us intrinsically understand that. We want our students to talk. We want to know what's going on in their heads. But we're not always sure how to make that happen. And when it doesn't happen, it's easy to shift responsibility to the students, particularly students from certain countries or cultures that teachers perceive as not as talkative in class.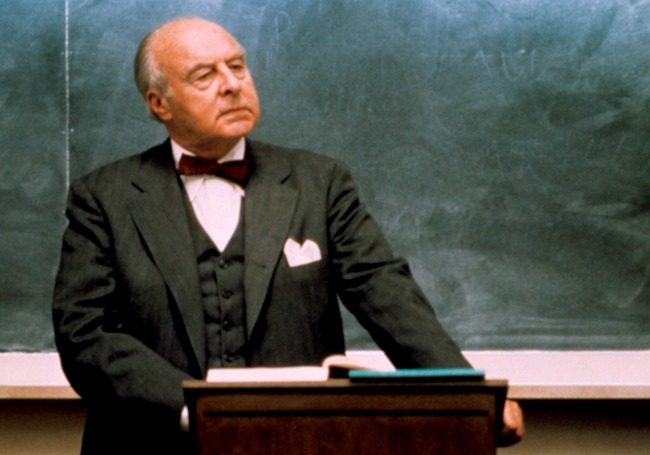 Consequently, I think it's helpful to be aware of the ways that we, as teachers, get in the way of ourselves and our students. And I think this may be particularly heightened in a legal environment where lawyers and law professors are expected to be sources of knowledge and much of one's identity as a lawyer or law professor is connected with the ability to share knowledge that others seek or need. In my own experience, this is very true in law schools where the professors–even when they use Socratic method–still often maintain full control of the dialogue and shift frequently from questioner to explainer and knowledge-distributor.
Continue reading

"Teacher control vs student control in legal English"